Extra-curricular activities of Saint Paul's Lutheran School are an extension of students' classroom education and an outreach to our community. These activities have an extra fee associated with them.
KinderMusik: Kindermusik is a music and movement program for children ages 0-7 years. The curriculum is designed by both music and child development experts. Classes are offered at St. Paul's both Fall and Spring semesters. Kindermusik classes are on Tuesday mornings! There is no extra cost for this option.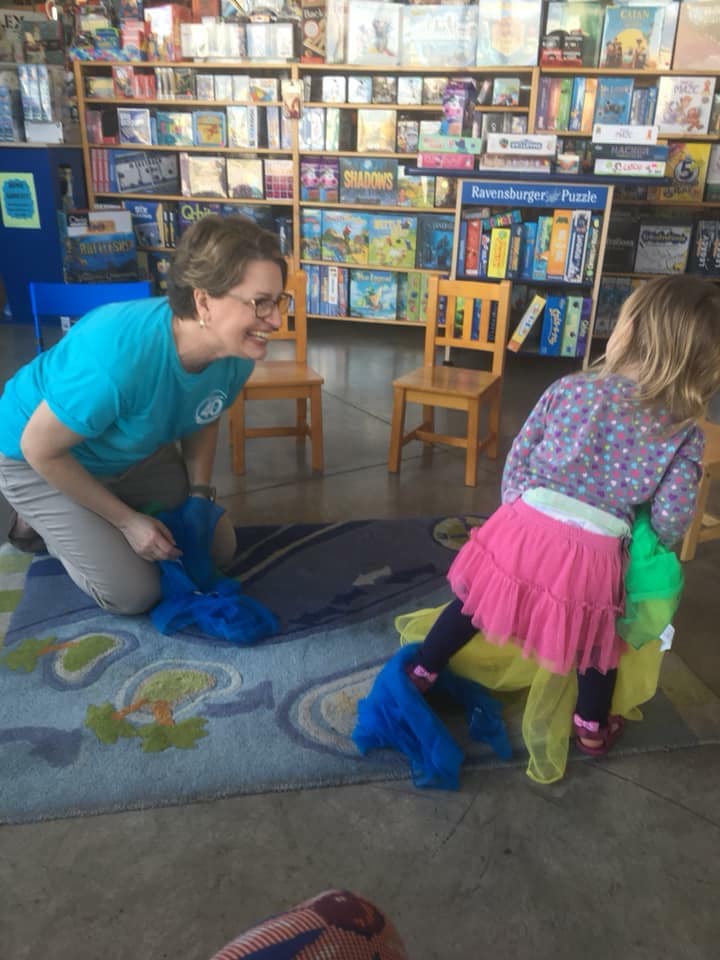 Happy Feet Soccer: HappyFeet is an exciting mobile soccer clinic for children aged 2-6. Our non-competitive "Story Time with a Soccer Ball" approach is used at daycares, preschools and recreation centers. We're committed to helping children form HEALTHY EXERCISE HABITS using the world's most popular game, soccer! The cost for our Happy Feet Class is $35 per month.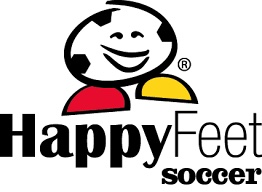 Happy Feet Soccer class is Monday afternoons from 3pm-3:30pm
ComPOSEure Yoga class is offered every Thursday afternoon from 3:00pm-3:30pm. The children use stretches, games, music and mindfulness training to relax and have fun. The cost for our ComPOSEure class is $90 for 9 weeks.