School Age Day Camp
School Age Day Camp is open on select school holidays and inservice days for students ages 5-12. We follow the Triad school district calendar. The cost is $45 per full day or $25 for a 1/2 day. The registration fee is $25.
2022-23 School Age Day Camp Dates:
September 21- Half Day
October 7
October 10-14
October 27-28
November 8
November 23
December 22-23
January 2-3
February 8- Half Day
March 13-17
May 3 – Half Day
May 25 – Half Day
Enroll Here: https://schools.mybrightwheel.com/sign-in?redirect_path=forms/6f009fe0-bc39-4e95-8611-bb64a9568b15/self-service
Summer Camp
At Summer Camp, your child will be able to play with others in a loving Christian environment. Each week has a theme with crafts, games, outside activities, water activities and STEM activities! The cost for Summer Camp is $45 per day. We will design a package just for your family! The registration fee is $35 per child or $50 per family.
2022 Summer Camp Themes
June 6-10: Welcome to Summer
June 13-17: Sports Week
June 20-24: Vacation Bible School
June 27-July 1: Red, White, and Blue Week
July 5-8: Cooking Week
July 11-15: Messy Week
July 18-22: STEAM Week
July 25-29: Fine Arts Week
August 1-5: Beach Week
Enroll Here:https://schools.mybrightwheel.com/sign-in?redirect_path=forms/7842d383-602e-412b-b6ed-c8ce74f4ed20/self-service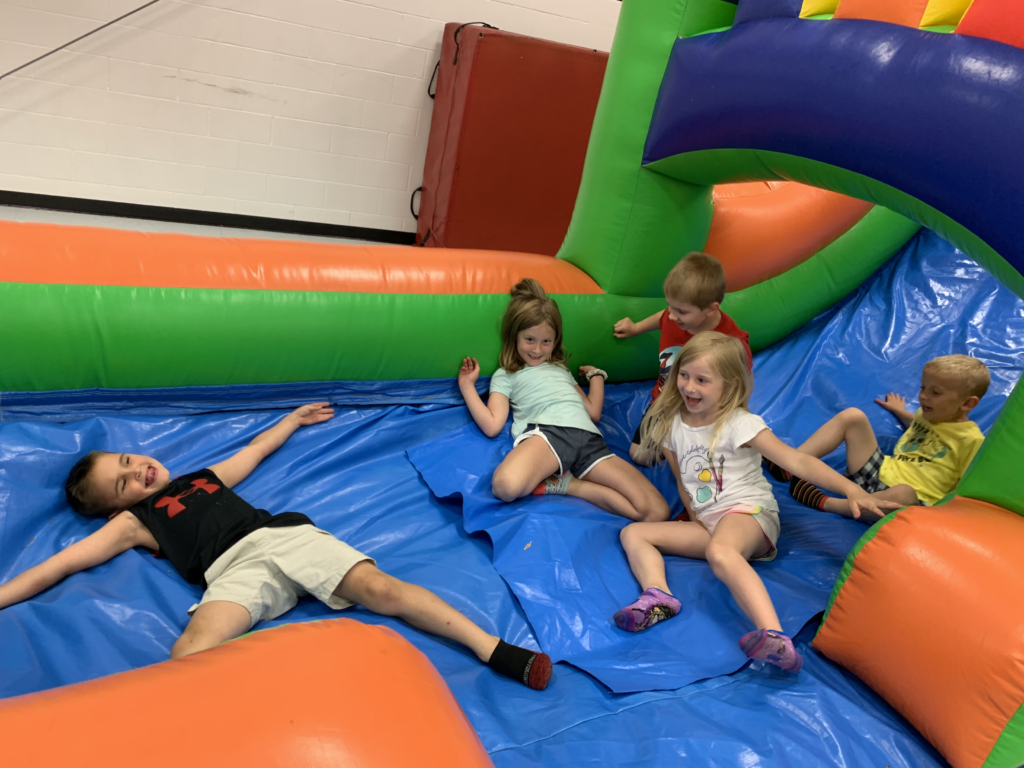 Contact 618.667.6681 or ECC@saintpaulstroy.org